Welcome to our March Blog Hop featuring Easter Fun creations. To purchase any of the items seen in our blog hop today, contact your local consultant to place an order.
We hope that you will take the time to leave comments on our posts, as we love to get feedback from our viewers....whether it was something that you really liked or some new technique that was used that you would like to learn how to do....by leaving us comments, we get to hear what you like, and what you want to see. Thank you… now on to our hop!
If you have just hopped onto my blog, you can start here as this is a circular hop, but if you want to follow us across Canada then please start at the beginning and join Michelle. If you came from Christines Blog then you are in the right place!
I fell in love with the Hopping by stamp from the current seasonal expression catalogue, so I knew as soon as the the anouncment was made for the Easter theamed hop that I would be using this stamp. I have also been waiting for the right project to try the ever popular pop up exploding box card.
I used the CTMH Artfully Sent Cricut cartridge pocket card function to decorate the outside, the grass is cut from the CTMT Artbooking Cricut Cartridge.
I used the grass cut again under the cars
the egg and the clouds are cut form the CTMH Artiste Cricut.
the cars for the chick and bunny are stamped on and then fussy cut out of the Hopscotch paper that is only available till the end of this month.
Here are some of the supplies I used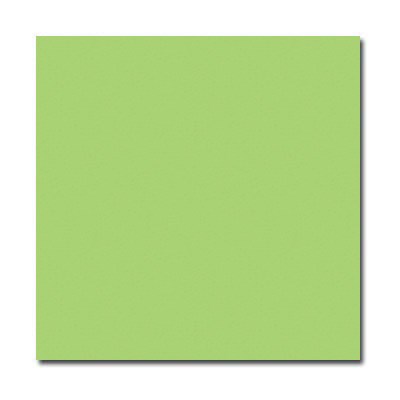 Pear Cardstock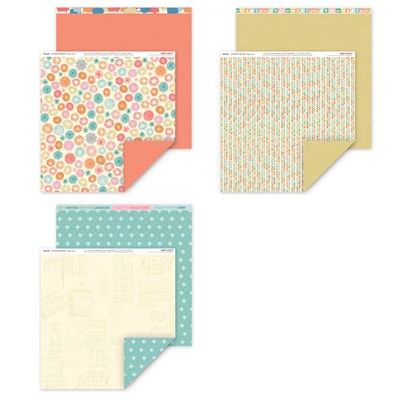 Hopscotch Paper Pack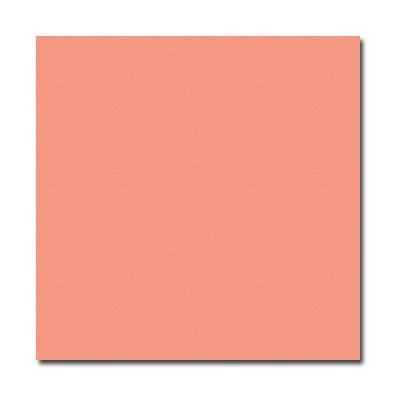 Sorbet Cardstock

Glacier Cardstock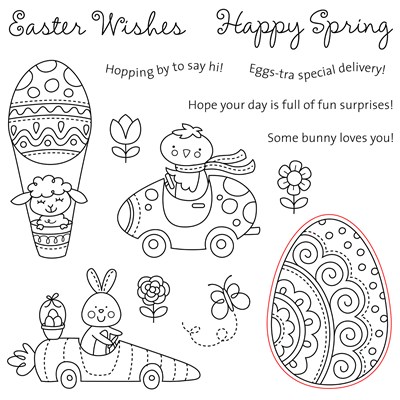 Hopping By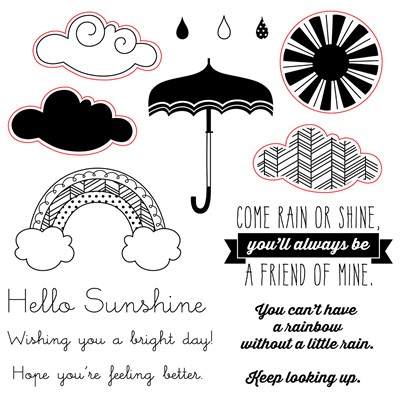 Rain or Shine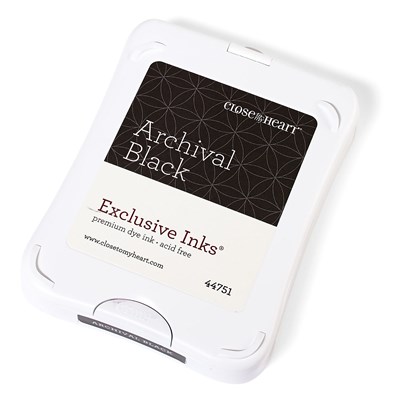 Artbooking
Artiste

Artfully Sent

ShinHan Markers Various Colors
Your next stop on the Cross Canada Hop is Terry Ann Diack
If you get lost along the way, you can head to Michelle S Blog as
she has the complete blog list.
Thanks for hopping along with us - we hope we were able to inspire you to get creative using some of the designs, products and techniques seen along the way. We hope you will join us again next month when our theme is April Showers bring May Flowers. So mark April 15th on your calendars and hop along with us.