Welcome to our
April Team Braer Blog Hop
that focuses on the new seasonal expression book, but with a twist because we are all also featuring something from the main catalogue too! To purchase any of the items seen in our blog hop today,kindly contact your
local
consultant to place an order.
We hope that you will take the time to leave comments on our posts, as we really love feedback from our blog viewers....whether it was something that you really liked or some new technique that was used that you would like to learn how to do....by leaving us comments, we get to hear what you like, and what you want to see. Thank you… now on to our hop!
I
f you have just hopped onto my blog, you can start here as this is a circular hop. If you came from
Sheri Ballantyne
then you are in the right place!
I am so in love with the new Jackson Paper Pack, I love the versatility and that it is so great for our many photos of the us at the lake.
When I read this months blog hop theme I thought it was perfect until I started creating and wanted to show off all my new goodies.
So I went to the Annual Inspirations book and the secondary layout for the pathfinding WOTG jumped out at me, right then I knew I was going to use that as my pattern to work from.
When I started cutting the pieces I originally had used only Jackson paper, the juniper in the aztec paper reminded me of the wood-grain on the seaside paper so I added a twist and replaced the jackson paper with seaside.
Here you can see some of the embellishments I used, When I saw the compliments for the Jackson PP it reminded me of the My Crush Wildwood assortment Seen in the Annual Inspirations Book on Page 153. I dug it out and sure enough some of the pieces had the same designs. I used the Picture my Life cards in jackson for the title and then I cut a few up for embellishments as well.
I also was testing out my new cuttle bug with the wood-grain embossing folder (page 179.) on Cocoa card stock, I love the way it brings in the cabin feel.
Check out the hidden journalling box, I used the new authentic life stamp, and the Jackson WOTG stamp to embellished it along with the file folder tab from the

My Crush Wildwood assortment.
here are the products I used: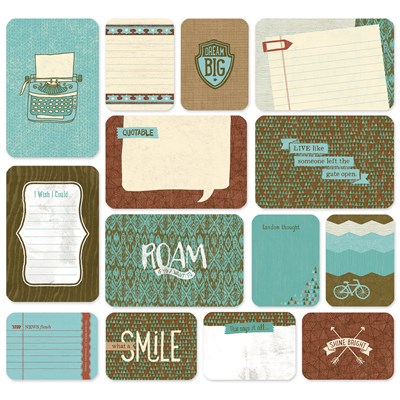 Jackson Picture my life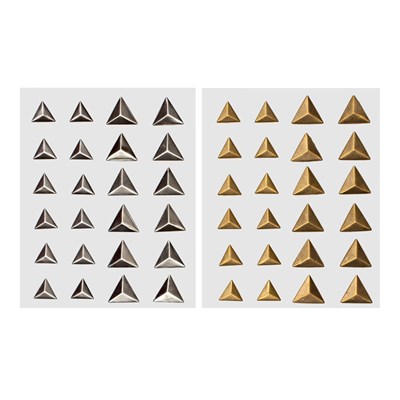 Durable studs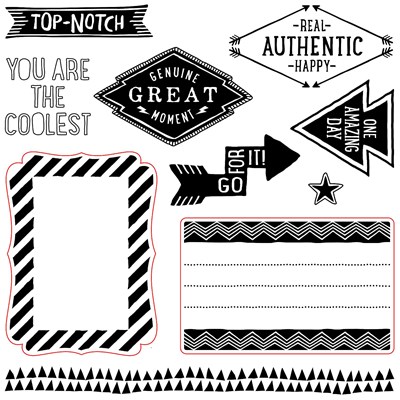 The Authentic Life D1644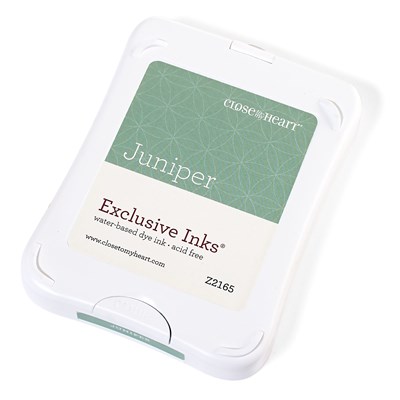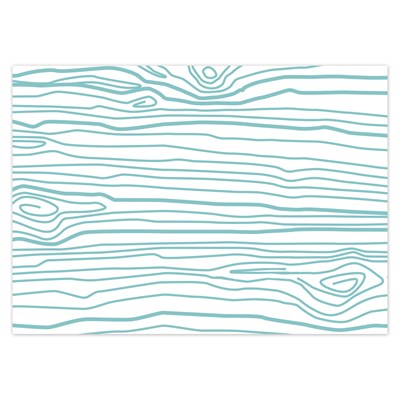 Wood-grain embossing folder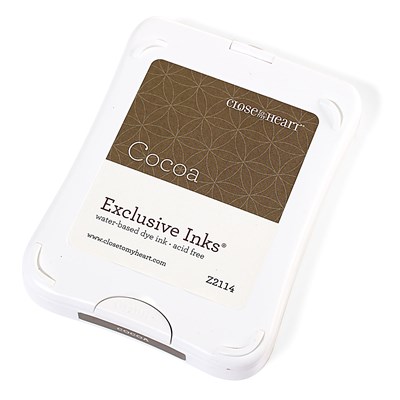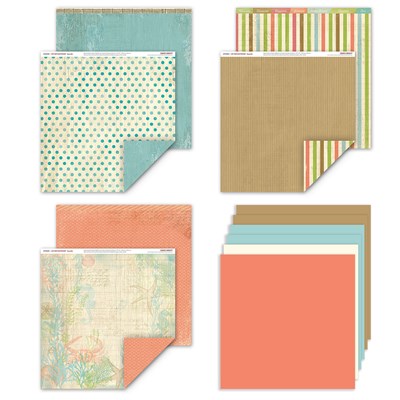 seaside paper pack $10.95 X7192B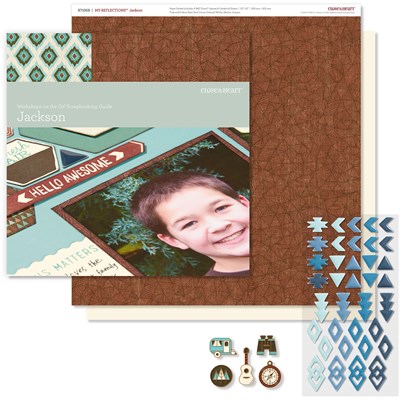 Jackson Paper pack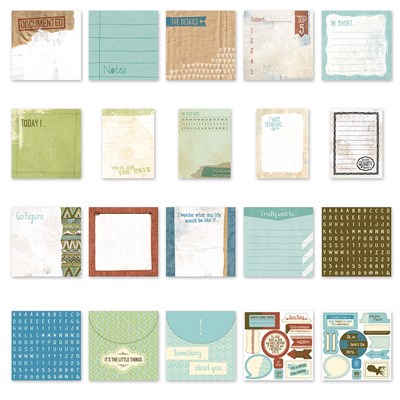 My Crush Wildwood Assortment