Welcome to our March Team Braer Blog Hop that focuses on the final month to purchase limited time items from the Seasonal Expression book! To purchase any of the items seen in our blog hop today,kindly contact your local consultant to place an order.
We hope that you will take the time to leave comments on our posts, as we really love feedback from our blog viewers....whether it was something that you really liked or some new technique that was used that you would like to learn how to do....by leaving us comments, we get to hear what you like, and what you want to see. Thank you… now on to our hop!
I
f you have just hopped onto my blog, you can start here as this is a circular hop. If you came from
Darcel Kirvan
then you are in the right place!
My favourite stamp from Seasonal Expressions 1 is the Assorted Edges D1635 seen on page 16.
I recreated the layout seen on that page to show case the stamp as well as the limited time stuck on you puffies. I used the new card-stock colours that came out in the fall, Thistle, Glacier, & Canary with a touch of Hollyhock, and Pear. I backed the squares with black and whisper fundamentals card-stock and distressed the edges.
The star-burst was cut using my Cricut and the Close To My Heart Artfully Sent Cartridge. insider tip the recipes including the Cricut cuts for pages seen in the catalogues are on your consultants web-store under the idea book tab.
I also used the you your the Bomb stamp set seen on the back cover. When you purchase this stamp set $3 goes to operation smile, a great organization.
Make sure you check out all the great items that are in the seasonal expression book as this month is the last month to order.
Thanks for hopping by now on to
Carol Townsend's blog
. Remember if you get lost along the way you can stop at
the Brae-er
for the full list of this months participants.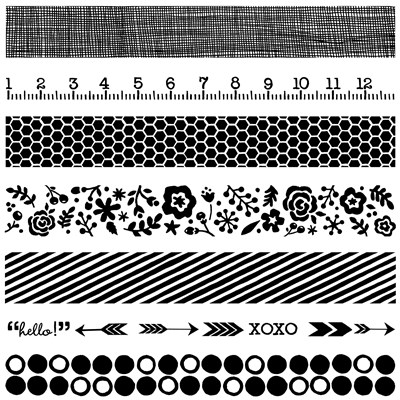 Assorted Edges D1635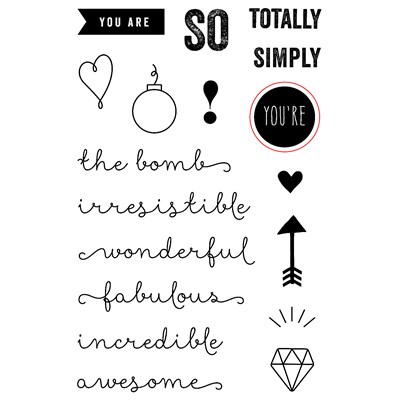 Youer the Bomb C1617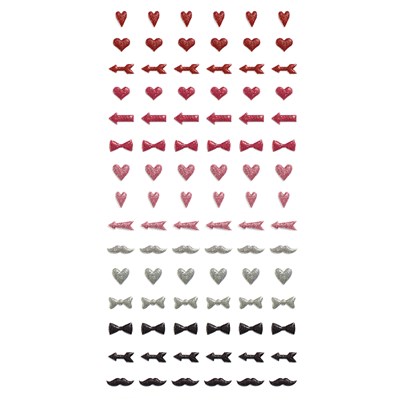 Stuck on you Puffies Z3037